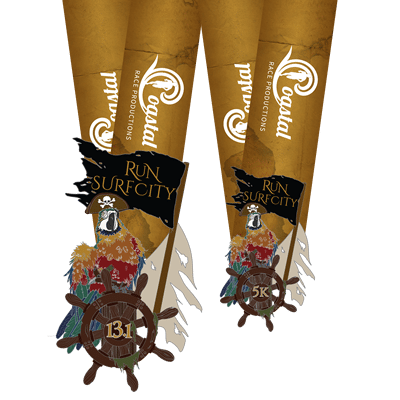 After driving the island of Surf City, NC and meeting with the town of Surf City, we regret to inform you that this race will be a virtual only event in 2019.  We realize that we are still 179 day away and we've tried to plan an event for October or November in the area but there is too much uncertainty around the clean-up and recovery process for the town of Surf City.  Hurricane Florence affected this area more than you can imagine and much worse than any of the surrounding beaches!  We were so looking forward to the event on April 27th, 2019, as you were too I'm sure, but we will have to wait one more year for the inaugural race in 2020.
OPTIONS:
All of the above options can be self managed by logging into your Run Sign Up account here and following the directions/tutorials above.
*All online race transfer, event transfer & deferral fees will be waived.
Options for your race transfer include:
Run Holden Beach: 1/19/19
Run Oak Island: 2/16/19
Run Sunset Beach: 3/30/19
Run Ocean Isle Beach: 10/26/19
*100% of your registration amount will go toward your new race entry.
Thank you so much for choosing to run with us at Coastal Race Productions. We hope you will choose to join us for another great event. If you have any trouble or need assistance with any of the above options, please let us know by emailing: info@coastalraceproductions.com
Run Surf City showcases an amazing finisher medal and super soft shirts for all finishers.  See the medal you'll earn below – it features a colorful parrot perched on the back of a ships wheel that spins.
While we don't have our final shirt design to show you, it will be just like our soft tri-blend shirts you've loved from previous races with a fun pirate themed design.