Are you a former runner aged 50 or older who wants to come back to the sport of running? Maybe you were injured or ill, gained some weight or just became bored, and now you miss it?
Coastal Race Productions (CRP) in collaboration with veteran running coach Ed Beckley (age 71*) invite you to join their "Comeback Kids" Running Club. The club is not for beginner runners. It's for men and women who already know about training and racing, and who would like to get back into shape and run a local 5K race this fall.
Cost to join the Comeback Kids Running Club is only $50. Here's what you get for your membership:
Entry into the Coastal Race Holden Beach 5K on October 1.
A personalized 12-week training plan just for you.
Group training every Saturday morning on Ocean Isle, Sunset Beach or Holden at 7 a.m. beginning June 4. Running will take place on the flat beach sand (to save your legs), and roads. Coach Ed will be at most if not all the group runs.
Membership in the running club for one year, which includes access to the running coach on any questions pertaining to running
A Comeback Kids Running Club T-shirt
Opportunity to meet with the team for Saturday morning runs for the weeks before and after the formal training schedule.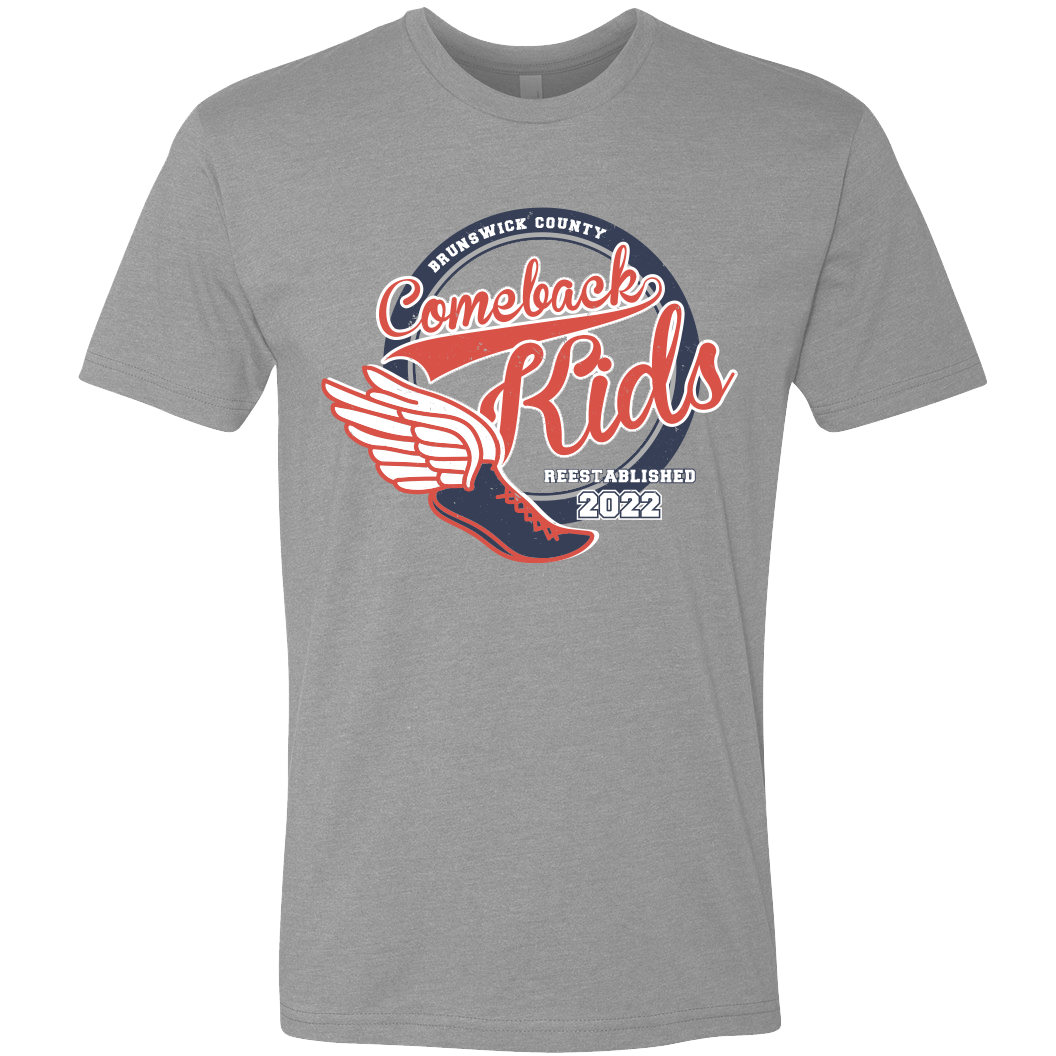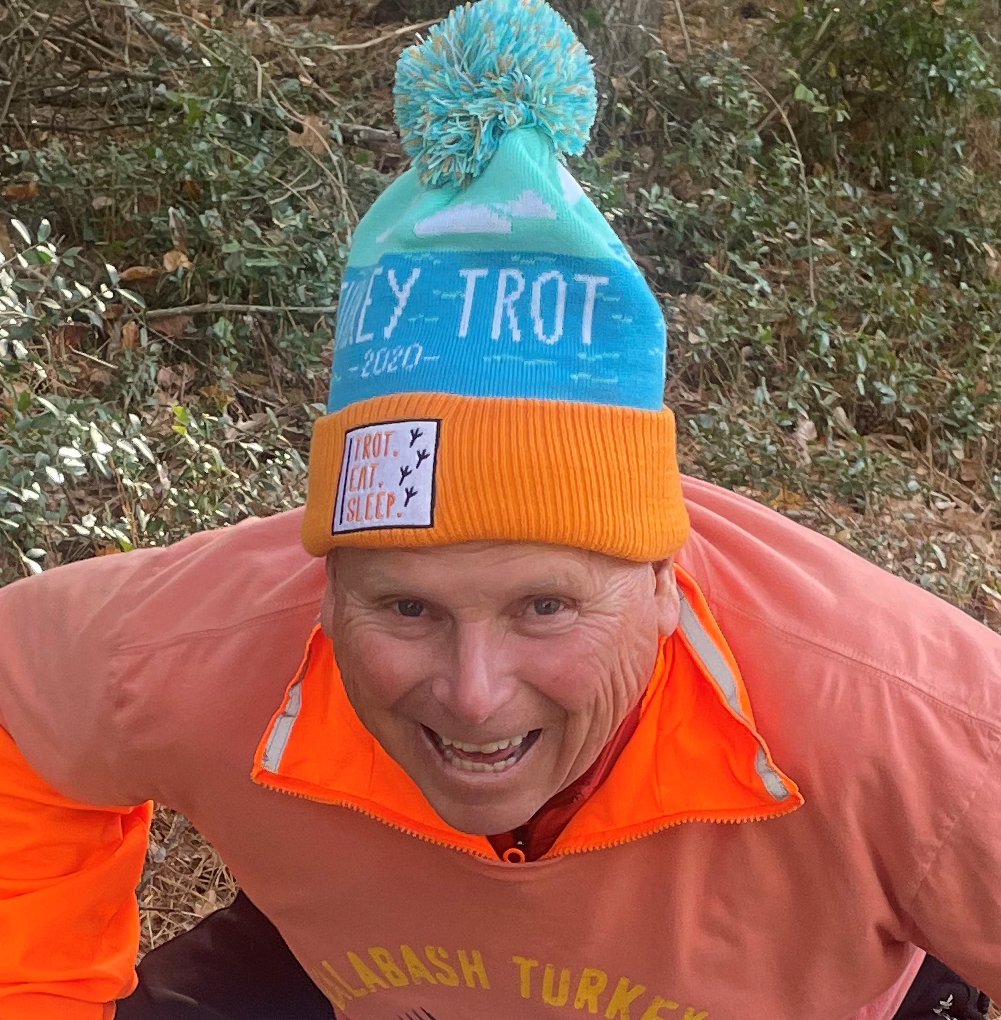 Coach Ed has been running for 58 years. He held winter and spring track records at his New York High School, running the quarter and half mile runs, and the 600-yard sprint. He ran collegiately in cross country and track as a freshman and ran his first marathon during the running boom in 1979. He has run 41 marathons, including Boston and New York, with a personal best of 2:57. His personal records include 16:34 for the 5K, and 34:58 for the 10K. He was a torchbearer for the 1984 Olympic Games in Los Angeles, has won age group race awards in several states, and was the 2007 Senior Games NC State Champion in the 5K. He was regionally ranked in the 5K in the southeast that year.
Ed started coaching in the early 1980s, teaching cross-country skiing and running with Special Olympics in Virginia. He then became a Team in Training marathon coach with the Leukemia & Lymphoma Society. He has coached scores of athletes of all ages, for all distances. As assistant track and cross-country coach at First Flight and Manteo High Schools, and First Flight Middle School on the Outer Banks, his students won several conference and regional championships. His adult runners have excelled in their age groups in the half and full marathons. He is accredited or certified by the National Federation of High School Associations, the Road Runners Club of America, the Leukemia & Lymphoma Society's Team in Training, and Special Olympics-North America. He is a member of USA Track & Field, is certified in First Aid and Basic Life Support, and is insured.
Ed has created and directed several foot races in North Carolina and Virginia over the decades, and loves to volunteer at CRP races nearby. His motto is, "Coach from the heart and leave no-one behind." Every athlete deserves his or her own tailored training plan and the attention of a caring coach who wants each one to reach their potential. Ed considers coaching a God-given talent, and he mostly has offered it as a gift for worthy causes and runners.