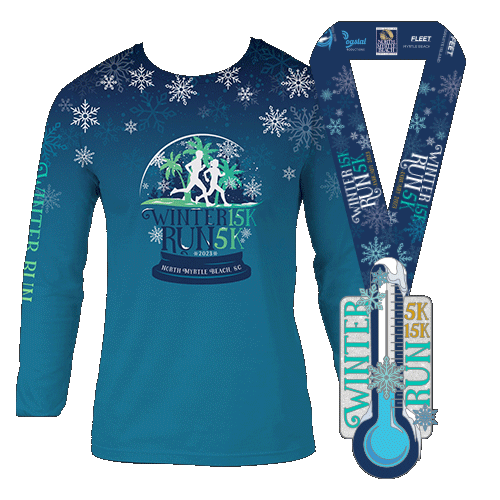 North Myrtle Beach Winter Run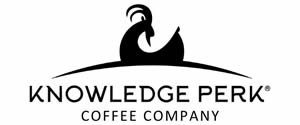 It's the 40th Annual Winter Run in North Myrtle Beach! All finisher will in both the 5K and 15K will earn this really unique medal perfectly themed with a freezing thermometer and a sliding snowflake in the middle. All participants will also receive a tshirt included in their registration (design to be announced soon).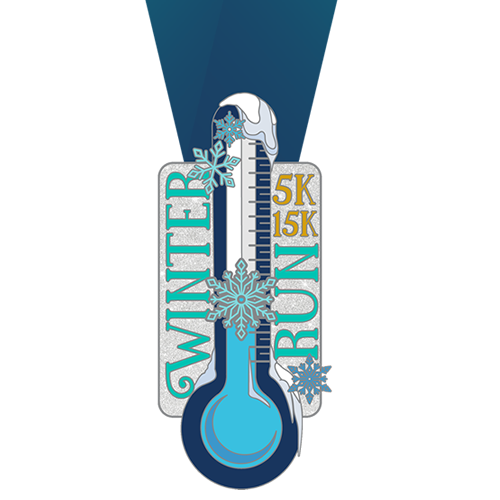 Coastal Race Productions along with the City of North Myrtle Beach and the Grand Strand Running Club are please to announce that registration for the 40th annual Winter Run is officially opened.  The Winter Run is the longest continuous road race in the entire region and we invite you to be apart of it.  In keeping with the tradition of offering both the 5K and 15K distances, all participants will also receive a beautiful finisher's medal and a super soft Tri-Blend T-shirt in Unisex sizing.
RACE DATE:  January 21, 2023
START TIME:  8:00am 5K & 15K Start
LOCATION: 200 Main St, North Myrtle Beach, SC 29582 – CLICK HERE for directions.
PACKET PICK-UP:  Race Morning between 6:00am – 7:30am Near the Start/Finish Line area.  (200 N Main St, North Myrtle Beach, SC 29582)
PARKING:  There are several public parking areas in the North Myrtle Beach area.
GETTING TO THE START LINE: There will be a single shared start for both the 5K and 15K at 8am located HERE.  This is located on Ocean Blvd. between 1st Ave. N. & 2nd Ave. N.  The 5K will break off to the finish line and the 15K will continue on. We will have a post race party with a DJ and awards.
AWARDS: 
9:00am – Awards will be presented for the 5K
10:00am – Awards will be presented for the 15K
*We will have Top 3 Overall and Masters Male/Female trophies.  We will also have age group awards for top 3 M/F.
REGISTRATION is open for the Winter Run – January 21st, 2023 – CLICK HERE to register for the race!
If you can't make it to the race on race day – you can choose to run these events virtual.  This page will explain:
– What is a virtual race?
– How to sign up for a virtual race?
– How to complete a virtual race?
– Can I switch to virtual if I'm already registered for the in-person event?
– And a few other FAQ's.
What is a Virtual Race?
A virtual race is when you run the event on your own time – where ever you want.  While we can't wrap up the after party and ship you the beer and bbq, we will ship you your swag items in the mail after the event.
How to sign up for Virtual?
This is super easy.  Just head over to the registration page and find the registration distance you want to sign up with that also says "Virtual".  So if you want to run the 5K virtually – select "Virtual 5K".
How To Complete A Virtual Race?
This is on the honor system.  Run anywhere/anytime, no need to send us proof or log your miles online.  Everyone that is registered for virtual will get the swag (medal & giveaway) shipped to your door within 2 weeks after the race.
Can I Switch To Virtual If I'm Registered For The In-Person Race?
Yes, but there are deadlines and a processing fee to cover the shipping/handling. If you've signed up to be at the race but for any reason you can't make it and want to switch your race to the virtual option, here are a couple of things to keep in mind:
#1)  It must be done before the event – 2 days before! 01/19 is a hard cut-off – No Exceptions!
#2)  You must manage this yourself by logging into your RunSignUp account and choosing the "Event Transfer" option and choose the "Virtual" option for your distance and race.  Again, keep in mind there will be an online processing fee to make any changes.
FAQ's & Policies:
Please keep in mind, these are our policies and they may differ from another virtual race company.  We think you will find our options very accommodating to you as a runner and we ask that you please read them carefully.  We are a small company and cannot make any special exceptions
This is something that you must register for separately and the following registration policies apply.  
Must be registered for the virtual option in order to receive race packet by mail.

If you are registered to run in a race and cannot attend, all of the registration policies on our FAQ page still  apply to you.  The only way to run a race virtually and receive your packet in the mail is if you are registered under the virtual option.

You may transfer to the virtual option up to 2 days prior to an event.

Virtual Packets will not be available for pick up race weekend.  Even if you come to the race for any reason, or send family/friends to pick up your packet, we will not hand out any bibs, shirts, medals, or other swag items for any virtuals during a race weekend.

ALL virtual packets will be mailed within 2 weeks of the race. 

We will only ship packets to those who are actually registered for the virtual option. (Cut off for this is 2 days prior to the each event)
*If you decide to come to the race instead of run it virtually.  You must manage this through your RunSignUp account 2 days prior to the event.  You will have to pay a processing fee but we would love to have you join us!  It's so much more fun to run with friends! 
NO EXCEPTIONS!
North Myrtle Beach Winter Run 15K Course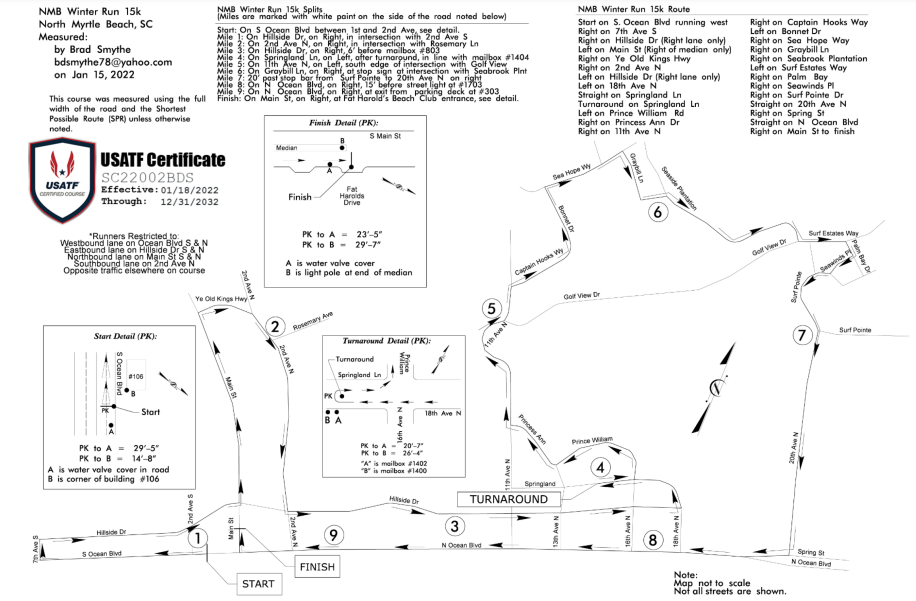 MapMyRun Link – Elevation and GPX Garmin Download
Certification: SC22002BDS
North Myrtle Beach Winter Run 5K Course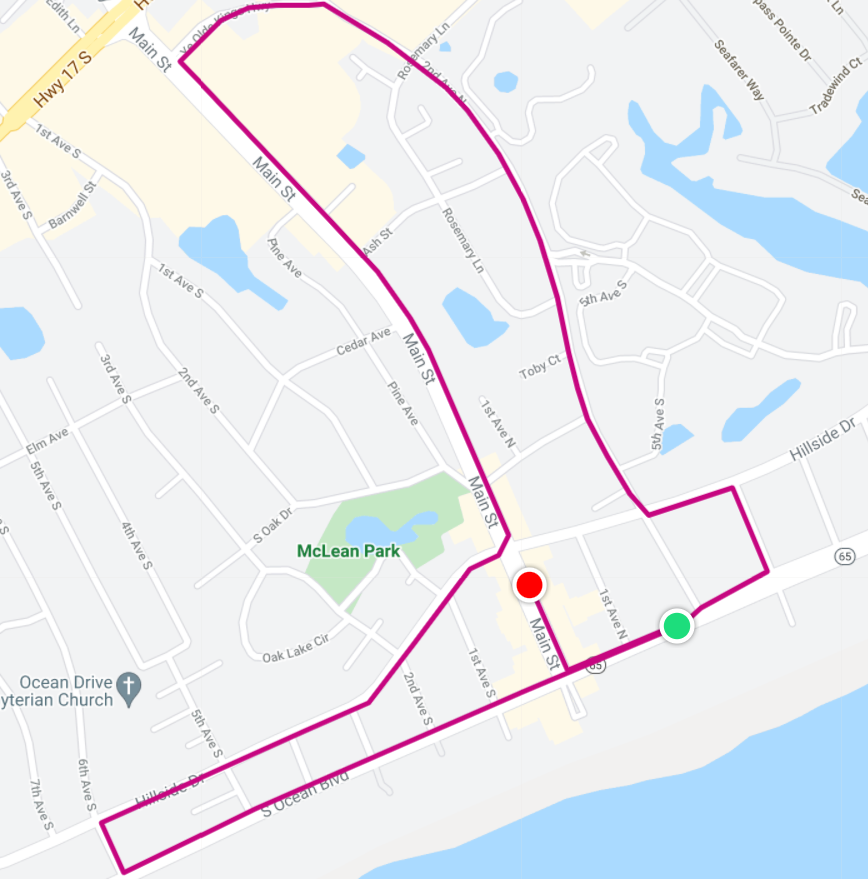 We really need volunteers to help us put this race on!  We have 4 waterstops, several locations on course and the finish line.  Please click the link below if you are able to volunteer with us on January 21st, 2023.
All donations will be given to the Grand Strand Running Club's Scholarship Fund.
The Grand Strand Running Club Scholarship Fund supports 2 local seniors (1 male, 1 female) each year in the running community.
We are working hard to gather historical data and course records for you.  You results will be at the link below during and after the race in 2023.
Ever think to yourself – Am I registered for that race already?  Well click the link above to see if you're already registered for the Winter Run.
REGISTRATION is open for the Winter Run – January 21st, 2023 – CLICK HERE to register for the race!
Timing:
We partner with a professional timing company that will provide accurate results.  These will be available to print on race day and online immediately.
Overall awards are placed by gun time – be sure to get to the very front of the corral.
Age group awards are placed by chip time – meaning you can start near the back and your official start time won't be until you cross the start line.  This also means that it's possible for someone behind you to have a faster time and place higher.
Certified Course:
Every Coastal Race Productions event is certified with USATF and measured for accuracy.  If you are hopeful for a state or national record, please give us a heads up so that we're expecting it and can take proper actions to fill out the paperwork needed for your submission.
Are Dogs Allowed:
No.  All of our courses are USATF certified and our events are sanctioned – dogs are not allowed for safety reasons.  If you have a 4 legged running companion for medical reasons, you can file a request through the USATF ADA Committee (which takes 4-6 weeks) by clicking here and if they approve, they will provide you documentation that you will then need to provide to us.  Here is a direct link to the form you'll need to fill out.
 Register Offline:
We really prefer for you to register online if at all possible – it's quick and easy with the link at the top of the page.
 Can I walk:
Absolutely! Our 5K has a 1 hour time limit (20 min/mile pace) and the 15K has a 16 min/mile pace requirement – plenty of time to walk most of the course if you'd like.
 Age Restrictions:
We have no age restrictions however we do ask for parent or guardian signatures on all minors under 18 years of age.
 Course Support:
The 15K will have 4 different water stops along the course. All stops have water and Gatorade. There is 1 water stop along the 5K course as well.  Volunteers from Non-Profits across Grand Strand area are assisting on the course for directions, as well as at the finish line and all of the water stops. Signage is marked on the ground, over 100 directional signs, and a biker will lead both courses.  We have 8′ flag mile markers for every mile on both the 5K and 15K. Post race nourishment will be provided! You're going to LOVE running a Coastal Race Productions event!
 Photos:
We do provide race day photos and our awesome photographer tries to get some of everyone!  If you see her please thank her for all of the awesome FREE photos to enjoy!  These will all be uploaded to our Facebook page please feel free to tag yourself and share with your friends and family.
 Registration Policy:
We currently do not allow for refunds on our events.  You may read more about this on our FAQ page.
 Event Transfer:
If you want to change from one distance to another distance at the same race on the same weekend, we allow you to do this yourself prior to any Coastal Race Productions event.  This cutoff to switch is typically the final week leading up to a race and based upon availability in that event.  You will manage this through your RunSignUp account and there is a $15 processing fee.
 Bib Exchange/Transfer:
You can transfer your bib to another runner prior to a race. You must login to your RunSignUp account and initiate this bib exchange by placing their name and email in.  The recipient will receive an email to accept the bib, pay a $15 processing fee and sign our online waiver.  Whether you gift it to them or they pay you for it on this side is up to you.
 General FAQ'S:
Visit our General FAQ's page for answer's to all of your questions regarding Coastal Race Events.
*Please note:
– Anyone on the course without a race bib will be asked to leave the course.
– Anyone running with a dog unless you have the required USATF paper work will be asked to leave the course.
– Companion riders on bicycles are not allowed and will be asked to leave the course.
These are all due to insurance regulations and are grounds for disqualification – It is for the safety of ALL participants.
We are following all local and state mandates regarding the current pandemic.  This has been ever changing the past couple of years so this is our current policy as of today:
Negative tests are not required to participate.
Vaccinations are not required to participate.
Face coverings are optional.  You are welcome to wear one if you wish.
Be smart and safe.  Wash your hands and keep distance from others.
If you're not feeling well – please stay home.
Please be kind and courteous to others.
Easy Switch To Virtual: If anyone feels sick leading up to race day, they can email in and we are happy to switch them to virtual – no questions asked.  We will package up your finisher swag including tshirt and medal and ship it to your door.  We just ask you to cover the shipping costs.
Chip Timing – Distancing Start:  While we won't be corralling our start line, by providing a chip and timing mat, your official start time will begin once you cross the starting mat.  We do not allow "late" starts but if you'd prefer a little extra space at the start, you are more than welcome to wait until the very end so you're not feeling crowded.
*Overall & Masters awards are by gun time, age group awards are by chip time.